Elite Business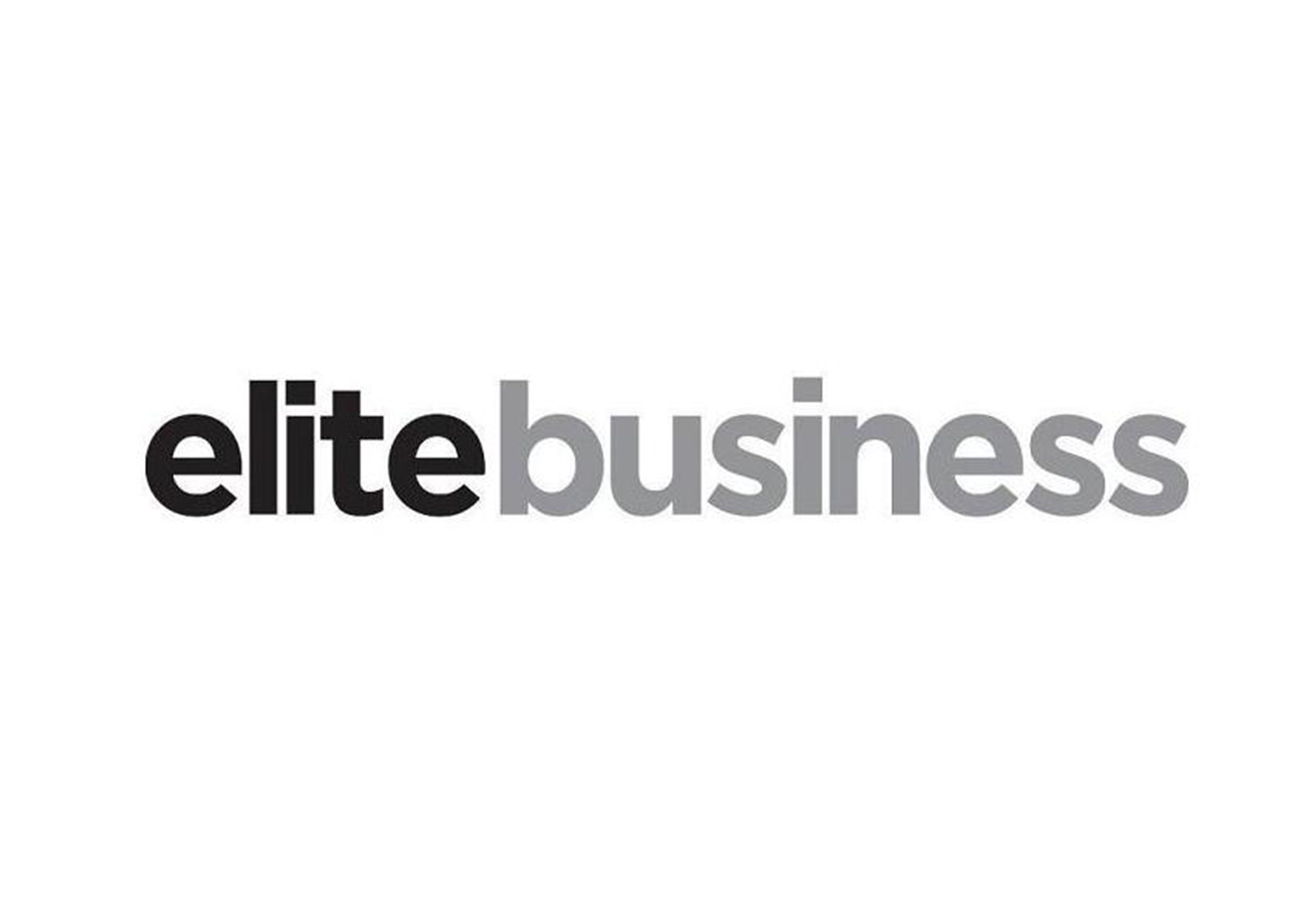 You might also like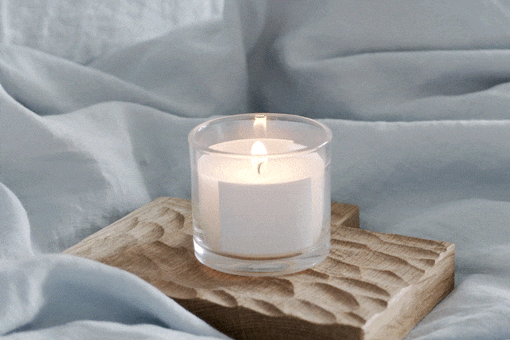 Summer is finally here, and it's looking to be the hottest one yet. We're spending time outside, seeing friends, making memories, and having plenty...
Read more
27.07.22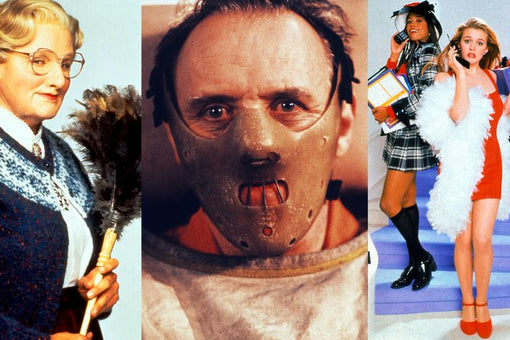 Uh-oh, looks like we might be spending a little more time indoors than normal. Tom from the office has been asking everyone here what their favouri...
Read more
22.03.20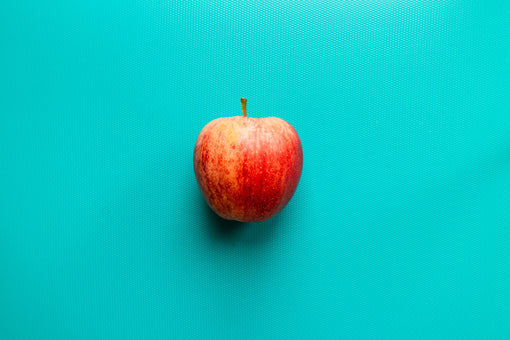 These are crazy time's we are living in and so it's never been more important to be looking after ourselves. Whilst we've of course got to keep on ...
Read more
11.03.20