nutrition
How To Overcome Emotional Eating For Good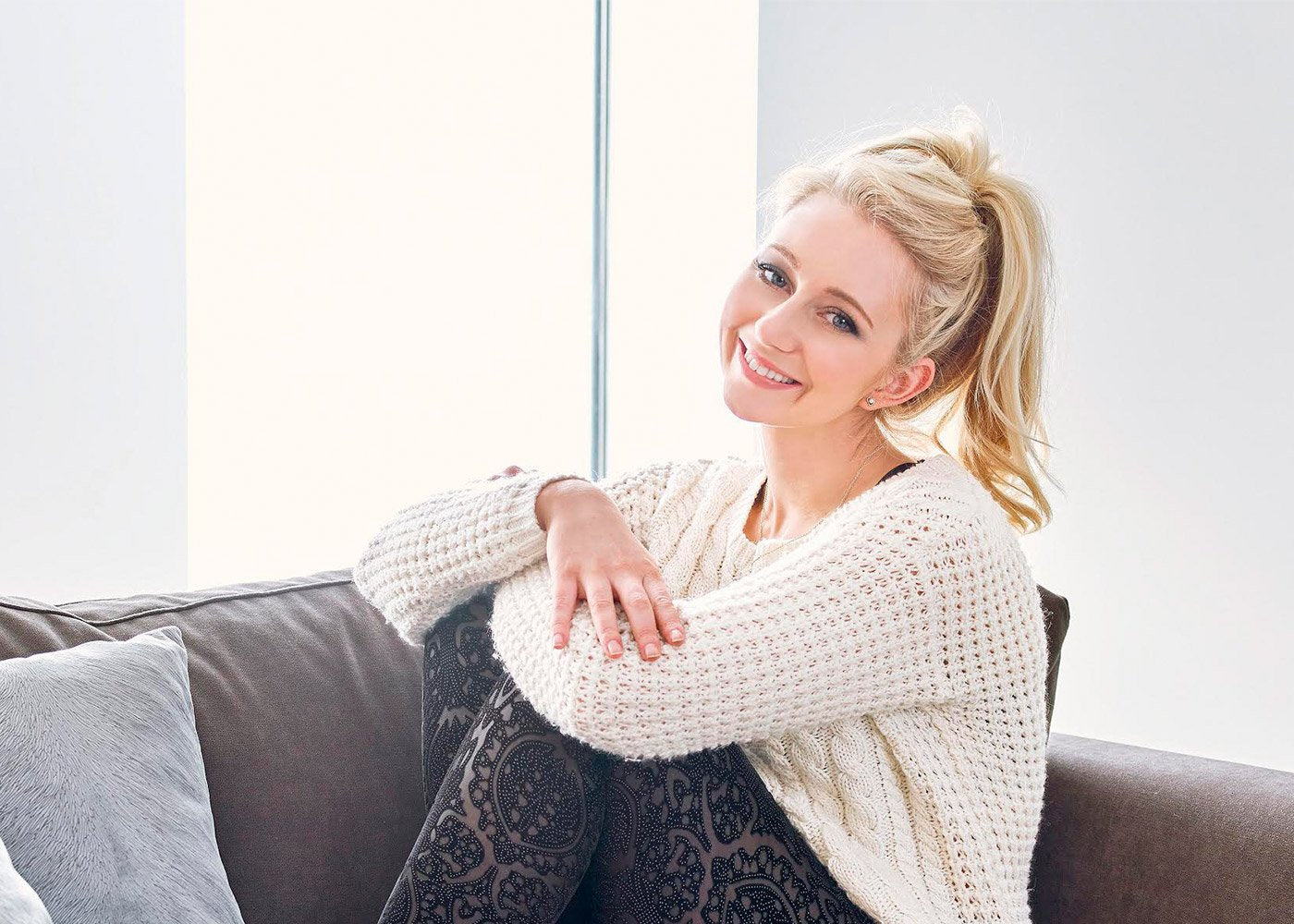 Tired of ingesting your feelings? Find out how to fight against emotional eating...
Harley Street Nutritionist, Rhiannon Lambert shares her advice on how to heal your relationship with food…
WHAT EXACTLY IS EMOTIONAL EATING?
Emotional eating is a coping mechanism. You may feel stressed and upset for any reason and turn to food to manage any such emotions. These come in all forms and going back to focusing on what's really going on underneath it all, is the key to working on it successfully.
WHAT ARE THE TOP CAUSES AND HOW WOULD YOU RECOGNISE STRESS EATING?
In my experience, it's feeling anxious, bored, stressed, emotionally hurt and often being sleep deprived. These feelings can all lead to behaviours around food which may leave us feeling guilty, ashamed and then a cycle begins - a vicious one which can be so hard when you are trapped inside of it.
ARE SOME PEOPLE MORE SUSCEPTIBLE TO EMOTIONAL EATING THAN OTHERS?
I think everyone has a unique relationship with food, some turn away from it and others to it but some people are definitely more susceptible than others. These types of individuals often developed disordered eating habits at a young age or observed it in their environment growing up. Lifestyle choices such as the type of profession and relationships at home become other crucial factors.
SHOULD WE RESIST THE URGE?
This is often dependant on the situation and I would never advise denying an emotion an outlet, however, there is often a way of re-training your mind and body to cope in a way that doesn't involve food if food isn't helpful. Sometimes eating can help a situation but often it can turn into a vicious downward spiral. I discuss this in my book Re-Nourish: A Simple Way To Eat Well and there are a series of steps you can do in that moment to work on the actions.

Importantly, I would look at understanding what you are actually feeling, think about it, then work through the steps in the book looking at identifying triggers, challenging negative thoughts and arming yourself with positive ones. This is not easy and can take a long time to work on but it is honestly life changing when you are equipped with these skills. Knowledge really is empowering. 


KEEP A DIARY TO RECORD YOUR DAY AND THE KEY EVENTS AND TRIGGERS.


HAVE WHAT I CALL A 'MAGIC BOX' READY FULL OF NICE THINGS YOU CAN DO TO SELF-SOOTHE IN A MOMENT WHEN YOU WANT TO TURN TO FOOD, THESE CAN INCLUDE A HOT BATH, PAINTING NAILS, READING A BOOK, GOING FOR A WALK OR CALLING A FRIEND.


HAVE A STRUCTURED ROUTINE WITH FOOD, DON'T SKIP MEALS AND FIND A REGIME THAT FITS NICELY INTO YOUR LIFESTYLE.


GET ORGANISED, ALWAYS CARRY A HEALTHY SNACK WITH YOU SO YOU'RE NOT CAUGHT OUT.


WRITE DOWN 5 POSITIVE THINGS YOU ADMIRE ABOUT YOURSELF, THIS MAY BE HARD AT FIRST BUT REALLY THINK ABOUT IT, IT COULD BE AS SIMPLE AS YOUR ABILITY TO LISTEN WELL, OR BEING GRATEFUL FOR YOUR EMPATHY WITH OTHERS.
Rhiannon Lambert Website: http://rhitrition.com
Instagram: @rhitrition
Twitter: @rhitrition