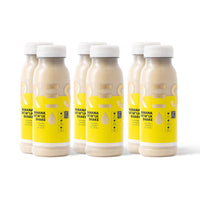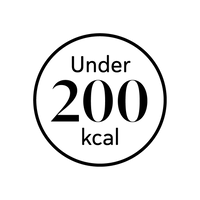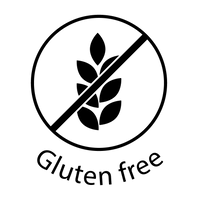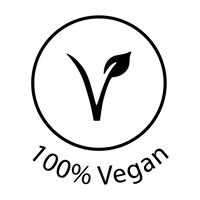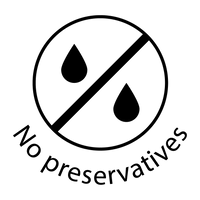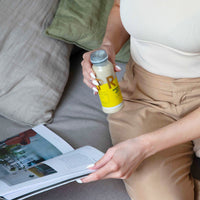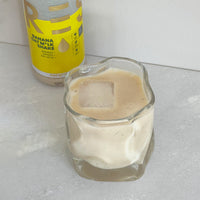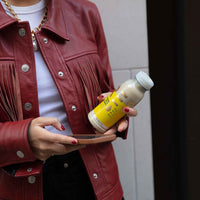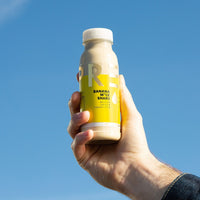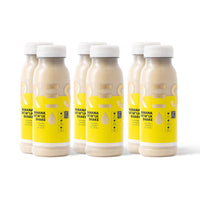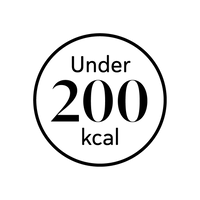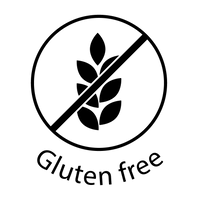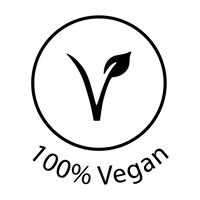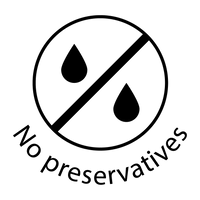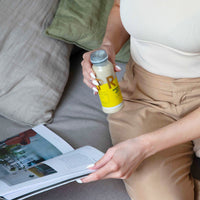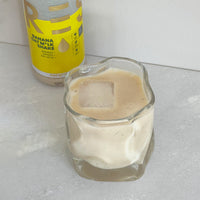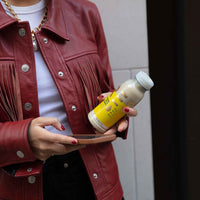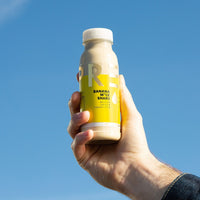 6 x Banana Oat M*lkshake 250ml
A healthier, plant-based alternative to an indulgent banana milkshake.
Creamy banana is perfectly balanced with sweet mango, for a healthy morning treat.
Made with gluten-free oats, it's low in saturated fat and will give you a natural energy boost without the crash.
The ultimate dairy-free drink, our Banana M*lkshake is perfect for a morning boost on the go or an afternoon pick-me-up.


100% Dairy Free
The creamiest no milk m*lkshake in the business.
100% Plastic is Offset
We are proud to partner with our friends at CleanHub to help undo the damage to our Oceans ecosystems. We use 100% recycled and recyclable plastic, lowering our carbon footprint by 55%.
Tasting Notes
Creamy banana is perfectly balanced with sweet mango, coconut milk and finished with a hint of vanilla.
Ingredients.
PRESS endeavour to source the highest quality natural ingredients to create delicious, nutrient-rich cold pressed juices.

Gluten Free Oats
A dairy-free alternative, oat milk is rich in nutrients like calcium and vitamin D, making it a suitable option for those with lactose intolerance or dietary preferences.

Banana
Super rich in potassium, assisting in regulating blood pressure and promoting proper muscle and nerve function.

Coconut Milk
A flavourful and nutritious alternative to dairy milk, offering an abundance of healthy fats, essential minerals, and health-promoting compounds.

Mango
With its delicious flavour and high levels of vitamins and antioxidants, mango can support skin health and boost your immune system.

Lemon
Beyond its vitamin C content, lemons can aid digestion and add a refreshing taste to your meals and beverages.

Vanilla
Vanilla contains antioxidants, such as vanillin, which have the potential to combat oxidative stress in the body.
Nutritional Information

Ingredients

Allergens

Made with Gluten-Free Oats

Delivery

Our delicious cold-pressed juices and cleanses are delivered directly to your home or office Monday - Sunday in specialised chilled packaging.

Standard Shipping is FREE over £45, otherwise £5.95.

Morning Delivery (pre 1pm guaranteed) - £7.95.

Storage Info

All your items will arrive in a chilled box, please refrigerate all products on arrival. All drinks will have a minimum of 7 days of shelf life when they reach you. Our soups will have a minimum of 5 days.

Once opened, keep refrigerated and consume within 2 days. Always refer to the expiration date of each product.

More Questions? Our friendly customer service team is always here to help