100% Natural, Plant Based

Many payment options available

Delivered FREE, to suit you
1
NATURAL ENERGY
Feeling tired? Where do you start? Coffee? A risky energy drink?

SOME caffeine based drinks like tea and coffee are perfectly healthy, BUT they aren't a remedy for your tiredness.

Green juices are a perfect solution for tiredness by providing a nutritious lift in your energy. Fortunately, like caffeine or other awakening stimulants, there's absolutely no afternoon crash.

Shop Juices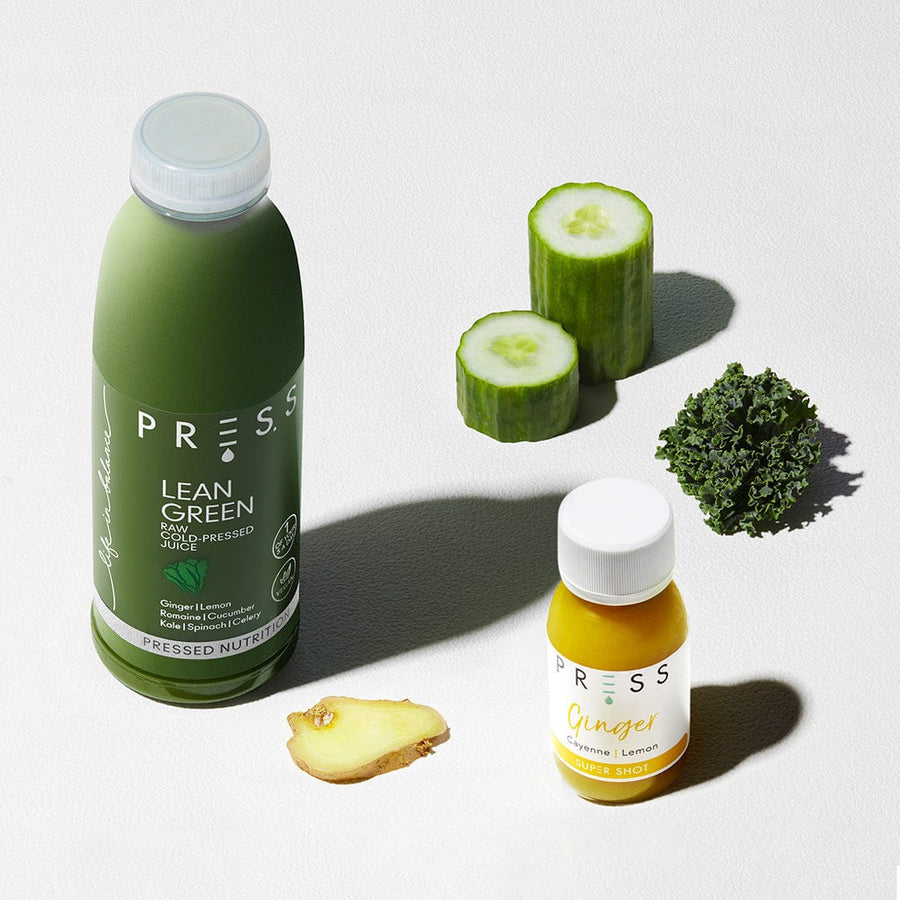 2
GUT HEALTH
The gut is the mecca for health. It can be the difference between happiness and sadness. Affecting almost every aspect of your health. Drinking green juice is a critical aspect of supporting your gut health.

Green juices contain digestive enzymes and prebiotics. Some of our juices even contain probiotics, which good bacteria that are recognised for supporting gut health.
Shop Juices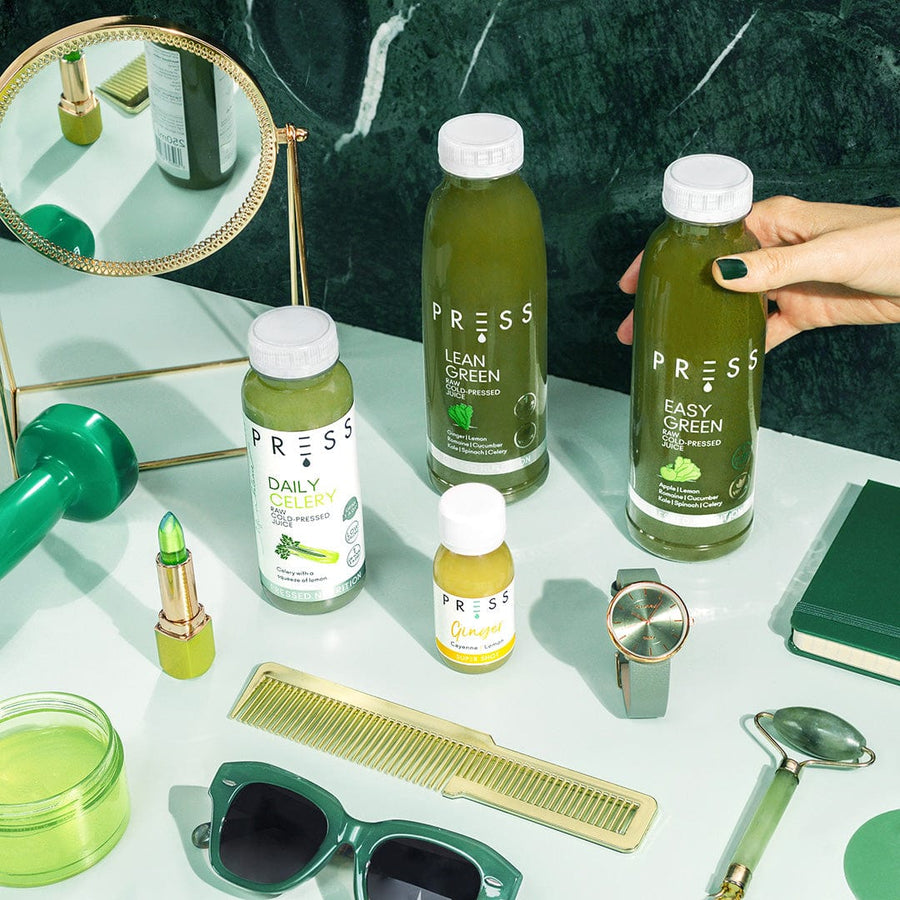 3
Aids Healthy Weight loss
Looking to shift a couple of pounds?

Green juice is one of the most sustainable and healthy ways of aiding your weight loss.

Green juice drink offers numerous health benefits, including improved digestion, sustainable weight loss, reduced inflammation, and boosted immunity.
Shop juices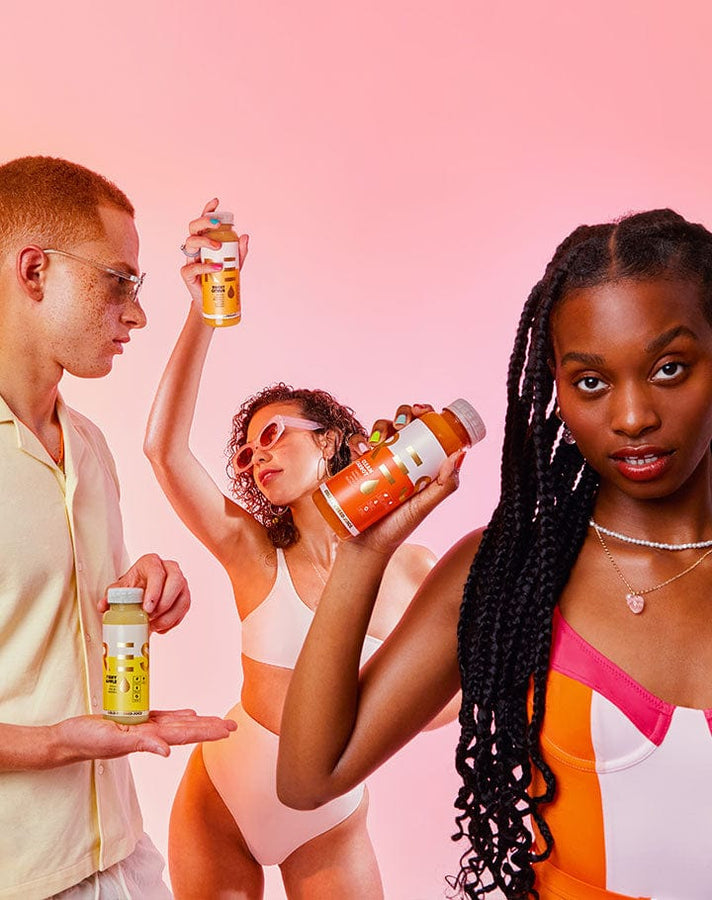 Need structure?
Why not view our signature cleanse range? Nutritionist designed plans to ensure you maximise your cleanse potential.
Learn More