inside scoop
World Vegan Day: A letter from our CEO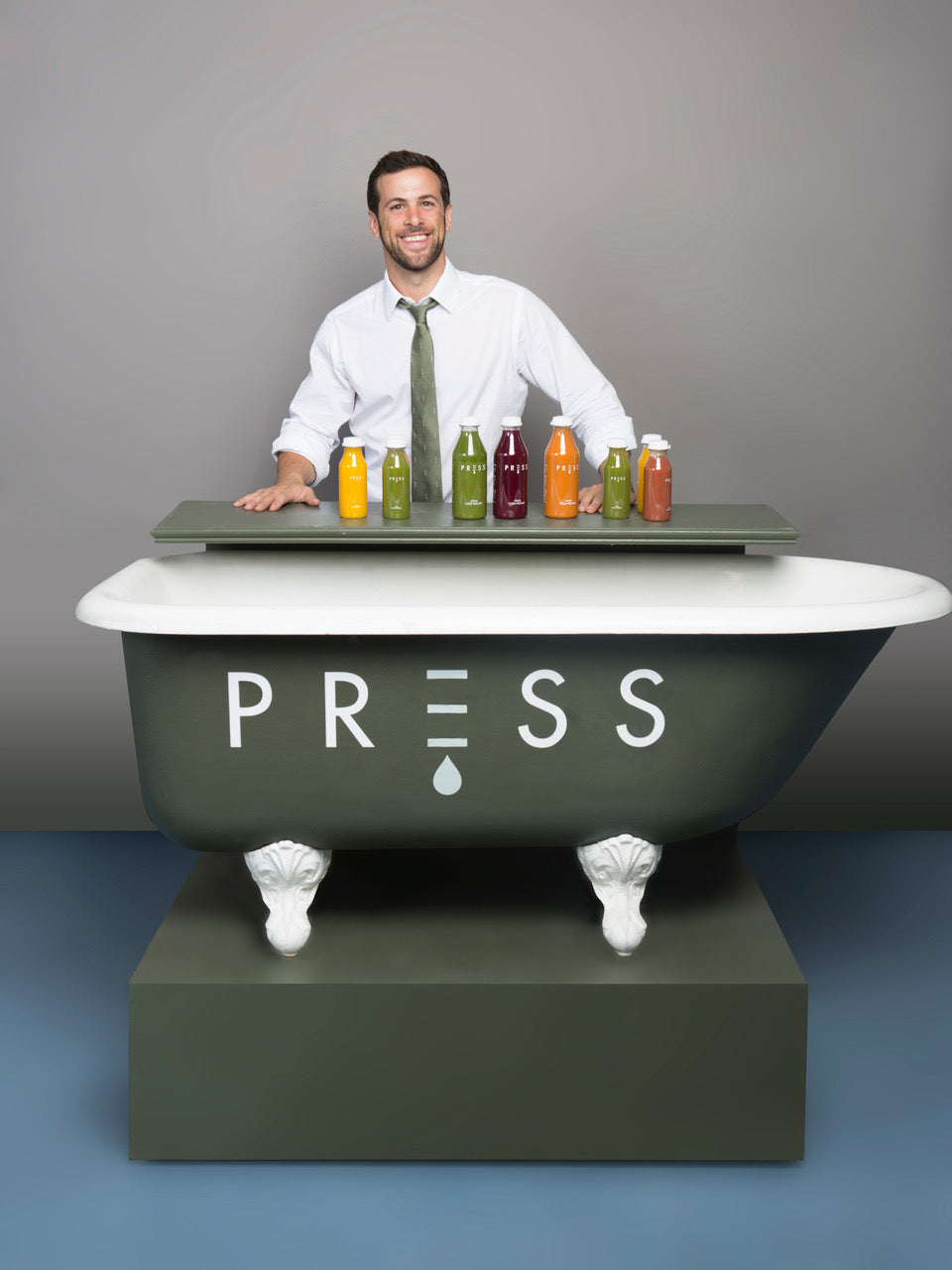 Seven years ago we started our journey in a single store with a simple mission to  bring healthy plant based recipes, and maybe a smile, to busy people in London. Fast forward to today - the need for change in the way we all approach our diet for our health and for the future of the planet is in dire need of dramatic, immediate change- our mission has never been so important. 

As you read this, the world's top leaders are gathered in Scotland right now for COP26, an attempt many believe to be the world's best, last chance to get runaway climate change under control. The good news is, it's the small changes that make a huge difference when it comes to both our health and our Planet.

The evidence is clear, more plant based living is the healthiest way forward both for our quality and longevity of life and for the sustainability of feeding 7bn people around the world. If we stopped industrial animal agriculture in its tracks today we'd have 75% more land, not just for agricultural use, but to convert back into lush, wild nature. We could then, believe it or not, feed everyone on earth with the other 25%.
If that wasn't reason enough, the UK government commissioned an independent review of England's diet in 2019, the the results leading to a clear message: 'Reduce meat consumption by 30% at a minimum and eat 50% more fruit and veg' concluding 'The way we currently produce food is doing terrible damage to the environment and to our bodies.'

As we return to something resembling pre-pandemic life, it's clear that the future is what we make of it. Many of us have struggled to feel energised, balanced, and productive as we venture back out into normality. As a result, thankfully more of us are choosing Plant Based Living, 6 million people in the UK alone have now made the shift and many more or moving in that direction.

The link between a more plant based diet, long term health, and quality of life are already established and so is the need for change to support our environment and it doesn't have to be an all or nothing choice. Every time you make a switch to a plant based alternative makes a difference, and we are on that journey with you.
So, thank you for supporting PRESS.
Our mission is to inspire the world to be more plant based and today seemed like the right time to talk about it.
Co Founder & CEO
Ed Foy