Lockdown Episode IV: Podcast Recommendations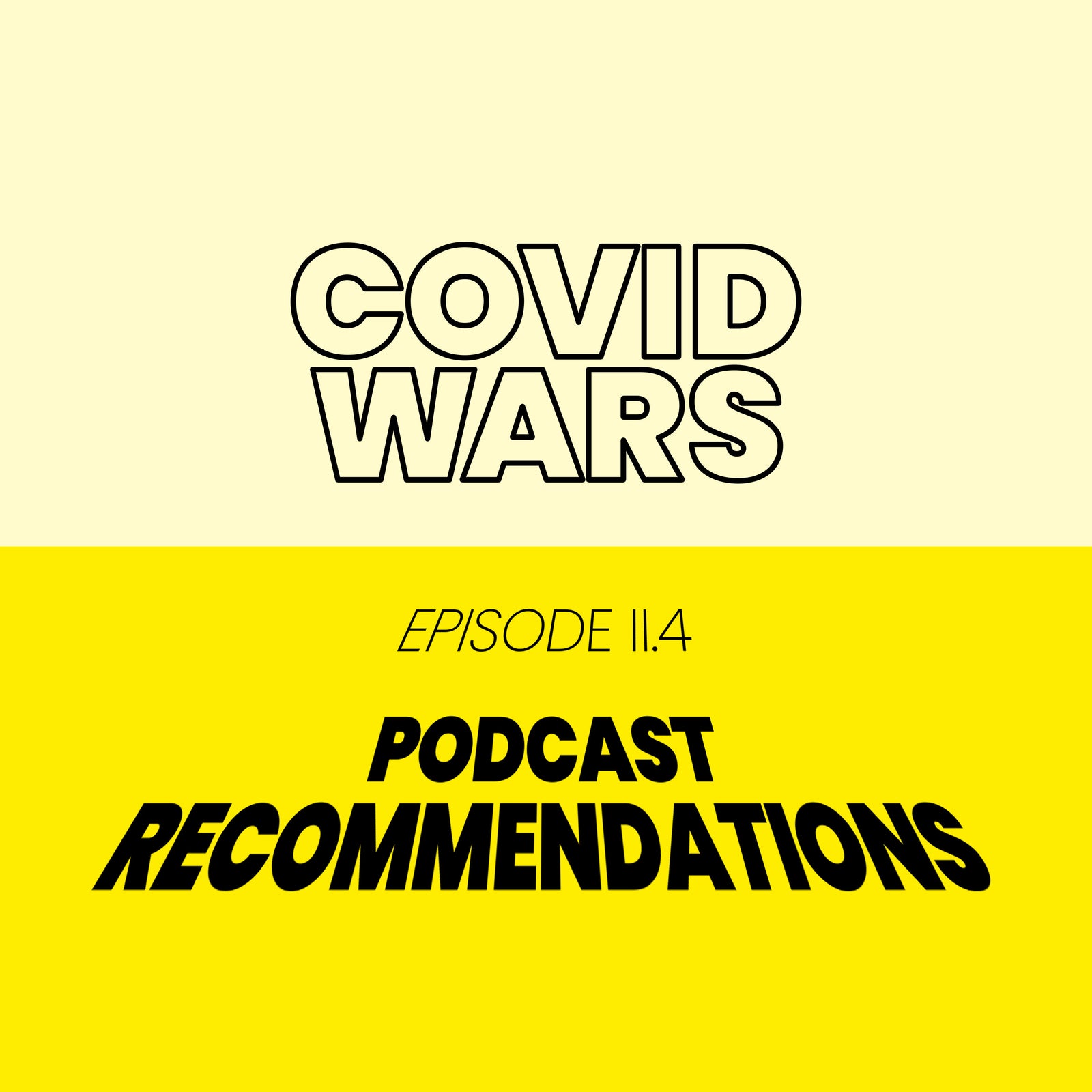 I'm not sure about you but I'm a huge podcast fan, sometimes I worry that I actually listen to TOO many. If you're into them too, or a newbie, here are some to get you started. They're great to listen to when you're doing mundane tasks, driving, on a walk or cooking.
The High Low podcaster Pandora Sykes and Dolly Alderton discuss the trivialities, myths and anxieties that make up a modern existence. This is a podcast that combines the little things and the big things, because a good life is made up of both.
Saturn Returns is a dedicated space for those navigating the seas of change with an aim to bring calm and clarity during times of transition. It is hosted by Caggie Dunlop and began as a quest to discover her authentic self. Caggie explores the realities of life and its challenges, aiming to bring clarity during transitional times where there can be confusion and doubt, and to remind us that you we not alone! 
Happy Place created by Fearne Cotton shares advice from experts and celebrities on how to find joy each and every day. The chatty show helps you find an alternative way of looking at life if you're feeling lost or frazzled from the pressures of this fast paced life. 
How To Fail with journalist Elizabeth Day celebrates the things that haven't gone right. Every week, a new interviewee explores what failure has taught them for both an inspirational and insightful conversation. It really makes you look at life with a different perspective and realise everyone makes mistakes. "The primary cause of unhappiness is never the situation but your thoughts about it".
Table Manners hosted by Jessie Ware talks about about food, family, and the forgotten art of chitchat from her very own dinner table. With help from her chef extraordinaire mum Lennie, guests from the worlds of music, culture and politics drop by for a bite and a bit of a natter. Oversharing guaranteed.
Jameela Jamil hosts the podcast I Weigh challenges societies definition of worth through weight by asking different leaders, activists, performers, influencers and friends.
The Girls Bathroom is one of my weekly favourites. Hosted by Sophia and Cinzia, these hilarious best friends discuss the ins and outs of single life, boy drama and how to deal with tricky girl situations. Give this podcast a listen if you're wanting a bit of a laugh.