Lockdown Episode I: At Home Workouts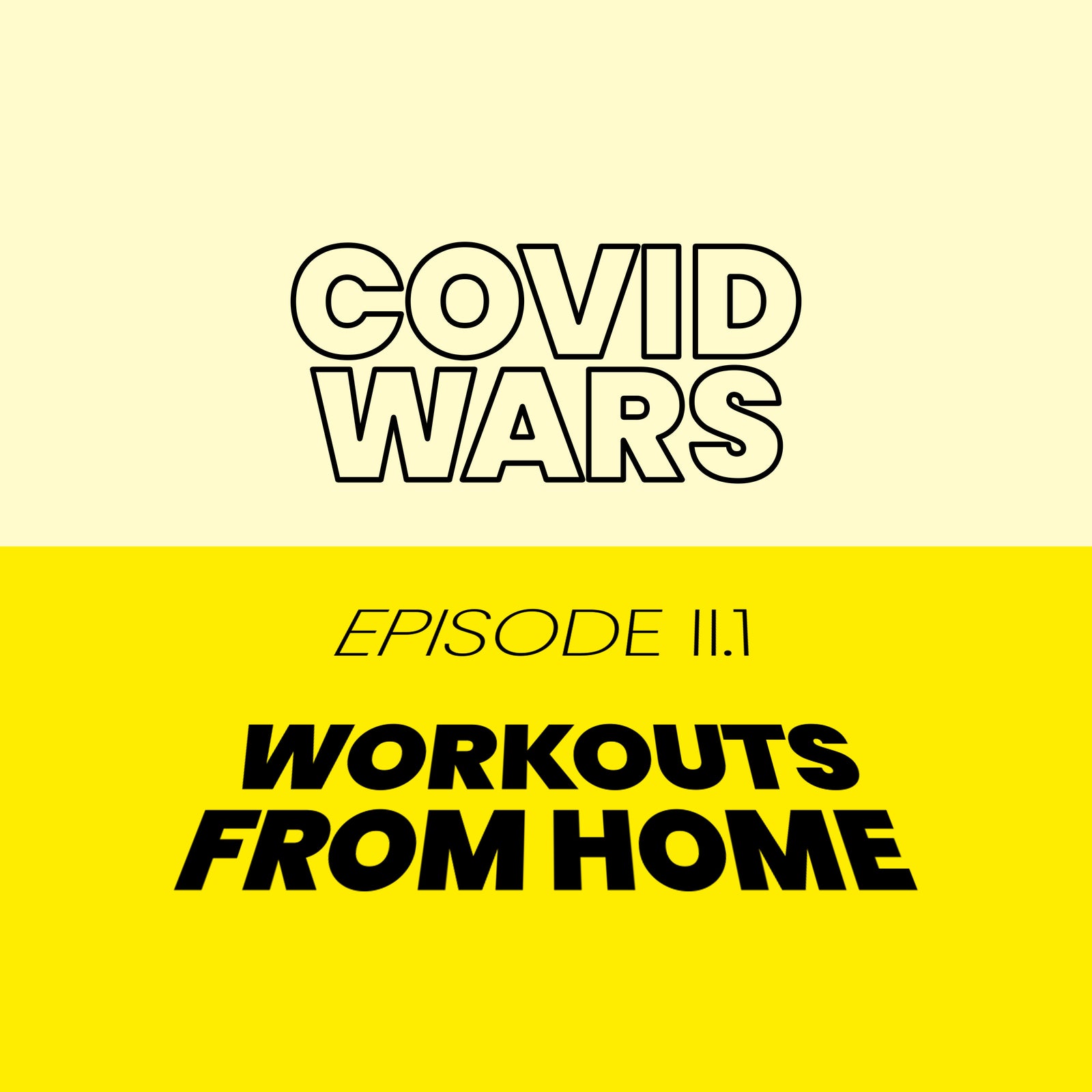 Less banana bread. More pilates this time round.
I'm not really one for boasting, but I'm going to give myself some credit: I worked out really hard during round one of lockdown. I exercised most mornings or during my lunch break and I even found ways to make it quite enjoyable, discovering a love for boxing, taking my dogs on long runs and doing lots of Instagram live HIT style workouts.
I knew that, in order to get through lockdown, I needed to exercise as part of my routine. Even if I was eating an entire banana bread every other day, I still felt fit and healthy.
However, now that we are 4 days into lockdown 2.0, I feel like I have lost quite a bit of motivation. Knowing that it might be a seriously long time before I can go back to the gym fills me with dread and the colder weather doesn't help either. For tips on how to increase your motivation the second time round, check out this blog (I think I'm going to read it again too). 
During the short period of freedom between July and November I really got into pilates, whether that was on the reformer machine, a barre class or a dynamic mat class. I absolutely loved trying out all of the studios around London and really saw a difference in my fitness and body. I felt so much more toned and really looked forward to going. What more can you want from a workout, right?
Pilates is not only a strong foundation to any workout plan, but one you can do from the comfort of your living room –in your pj's if you've just rolled out of bed – no judgement here. Here are PRESS' FAVOURITE pilates workouts to try at home:
BARRE CORE
Barre core isn't your usual pilates class as they use a bit of a unique method that sculpts the entire body. They have 12 beautiful studios but now you can try it from home either through livestream on zoom or on demand. Even better, their first class is FREE.
I did a class with Charlotte and my thighs were burning. It's perfect for a toning, burny workout when you don't work up a sweat.
TEMPO PILATES
I would definitely recommend the Shoreditch L1 Tempo class with Yasmin, she was a great instructor and really welcoming. There were lots of little challenges throughout the class and little rest so I got a sweat on and my abs were KILLING the next day (in a good way!). 
It is usually on the reformer machines but now they have now expanded their online class schedule so you can burn calories, tone muscle and sculpt your body over the next month all from the comfort of your home.
HEARTCORE
I tried the Chelsea Dynamic Pilates class with Tifuh and wow was it hardcore! I tried out the zoom class and it was surprisingly tiring. I thought that perhaps without the equipment you get given in the class, it may have been a bit more chilled but it really got my heart rate up and tried some ab exercises I had never done before.
What I love about these 3 classes is that even though they're over Zoom, the teacher can still see you and you can see everyone else in the class so it gives you that sense of community. Also, they provide you with the Spotify playlist to add that extra togetherness touch.
If you're losing a bit of motivation then I promise you these classes will get you back in the swing of things and motivate you to keep an exercise routine!