nutrition
How To Avoid Catching A Cold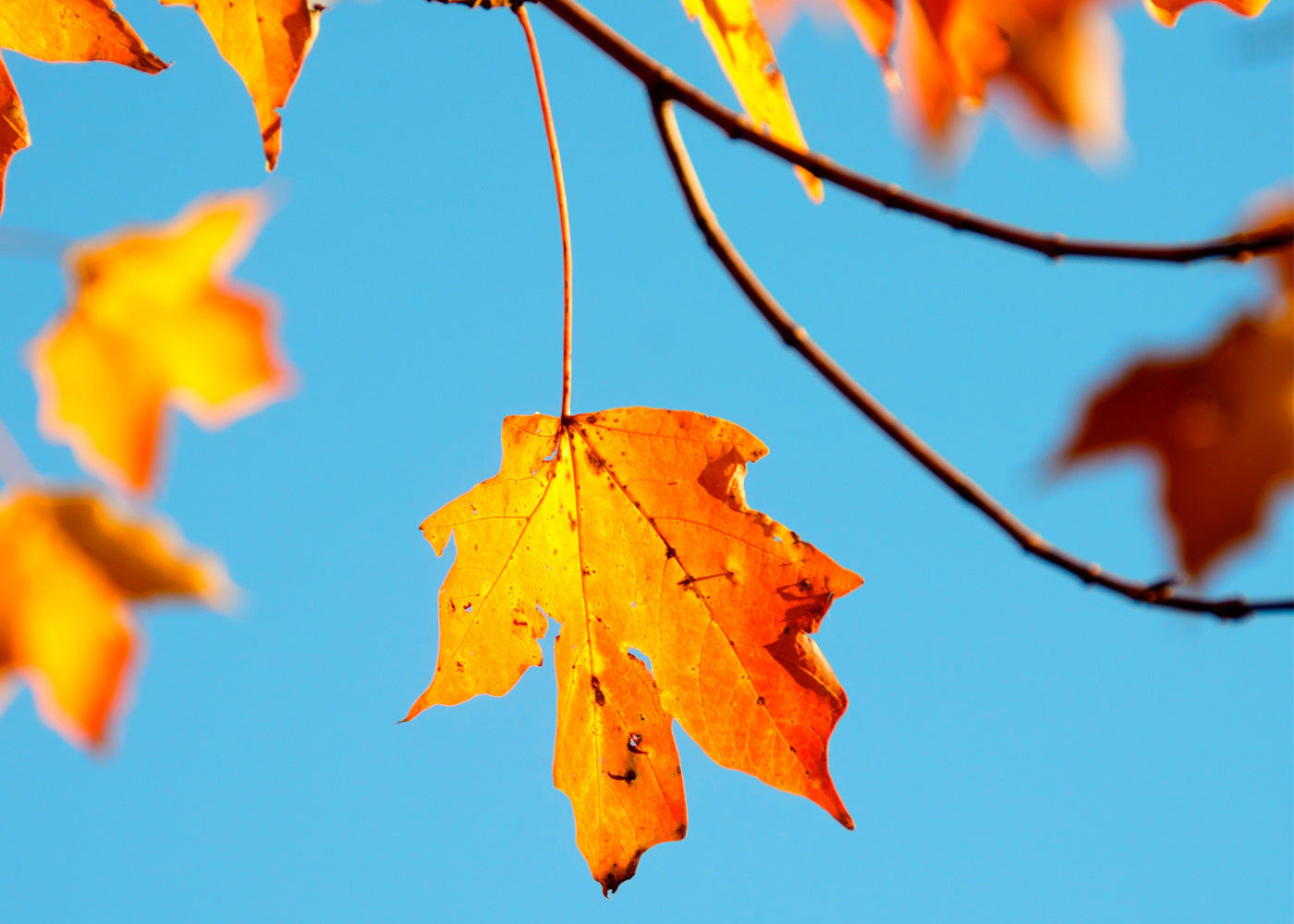 Immune boosting supplements to help avoid sick days this autumn!
As we transition into autumn, temperatures drop and the heating instantly gets ramped up. This rapid shift can increase the risk of developing colds and infections. In fact, colds shockingly are a leading cause of sick days!
With SAD (Seasonal Affective Disorder) also common in the winter months, the seasonal change can also contribute to dry skin and brittle hair. By fuelling our body the right way, we can support the immune function and nourish our skin from within.

1. Vitamin D
With the days getting shorter, it gradually becomes more difficult to get our daily dose of this sunshine vitamin. Vitamin D is critical for the maintenance of healthy bones, immune function and may even play a role with mood.
During autumn and winter, the whole UK population are at risk of developing a vitamin D deficiency due to the lack of sunlight and the fact that food is not the most reliable source.
It was not until last year that Public Health England (PHE) revised their guidelines and now recommend that everyone over the age of 4 years old and older should be taking a supplement containing 10 micrograms (400IU) during the months of October - April.
2. Probiotics
As the days turn colder and the central heating gets ramped up, we can easily become susceptible to infections and illness. However, due to widespread antibiotic use and low fibre diets, our gut microbiome can become compromised.
What's more, we tend to choose stodgier, comfort food throughout when the cold season hits, and if you suffer from digestive issues, heavy foods may only make things worse.  
Whilst research around the use of probiotics is still in its infancy, there is fairly good evidence to suggest that probiotic supplementation (Lactobacillus rhamnosus or Saccharomyces boulardii) may help to prevent digestive issues which could be brought on by antibiotic use.
There is also research to suggest that probiotics may help to reduce bloating and flatulence in some people with IBS, particularly strains such as Lactococcus casei Rosell-1058 and Bifidobacterium infantis 35624. The current guidelines for IBS are to take them for at least 4 weeks to see if they help. 1
3. Vitamin C
Vitamin C is key for supporting immune function and skin health. In fact, vitamin C is essential for the production of collagen, a protein found within the skin, which is responsible for maintaining its elasticity and youthful suppleness. The majority of our vitamin C comes from fresh fruit and vegetables, however The 2016 Health Survey for England found that only 26% of adults were actually consuming the recommended five portions of fruit and vegetables per day!
Whilst the focus should be on food when aiming to increase nutrient intake, a low dose vitamin C supplement can support the diet if you're lacking in the fruit and veg department.
4. Zinc
Zinc is essential for health skin and wound healing, but is also heavily involved with supporting immunity.
When it comes getting rid of that stuffy cold, the most positive research points towards taking zinc lozenges. In fact they can provide a significant reduction in the duration and severity of a cold when taken within 24 hours of symptoms starting, and at a dose 75mg per day.  2
Summary
Everyone is unique and requirements vary from person-to-person, therefore anyone concerned about whether their diet is providing enough nutrients or whether supplements would be beneficial for them needs to discuss with a nutritionist or dietician.
References
1. https://www.ncbi.nlm.nih.gov/pubmed/19091823
2. https://www.ncbi.nlm.nih.gov/pubmed/23775705
Lily Soutter, BSc (Hons) Food & Human Nutrition, Dip ION