inside scoop
Why I thought flexible working was bullsh*t: A Note from the CEO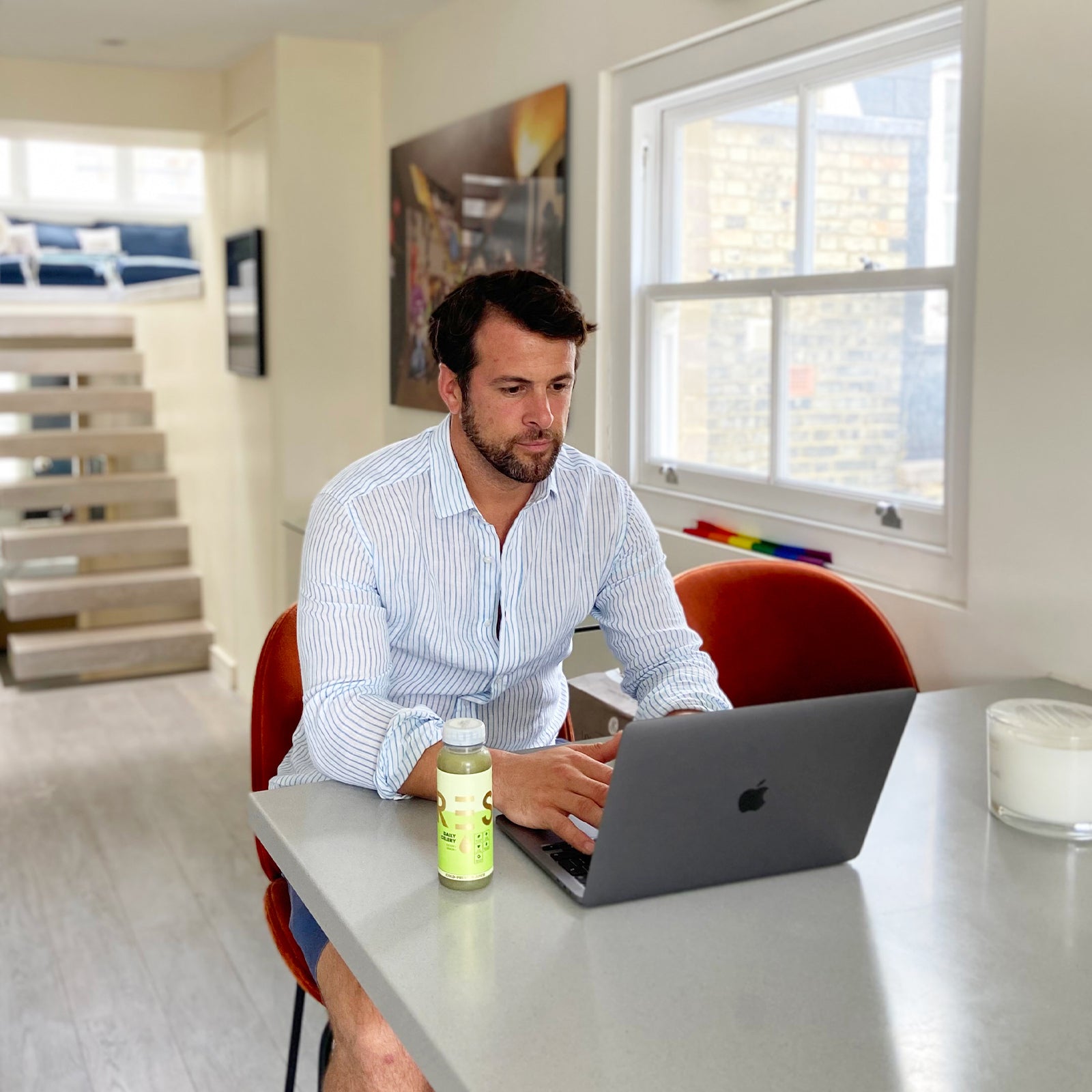 Given that I was born in the early 80s, I am now officially "old school". I came from a career background that advocated long hours, face-to-face time, and a 'work harder (almost the main focus) and smarter' attitude, which is inevitably impossible to balance. Team culture was a fluffy concept, and the sole focus of your working day was about who could work the hardest and for the longest hours.  
Since the end of covid, as a company we have been on a journey when it comes to flexible working with the team. We have taken everything in 3 month stages, trying different iterations to see what worked best for everyone in terms of productivity, work efficiency and team morale.
As a person addicted to interacting with people (think Labrador with ADHD) I get my energy and my inspiration from the frenetic friction that comes from being in meetings face to face, walking through the office and talking to people while making a cup of tea. So at the start of this new flexible approach to working, my attitude was rooted in what my early career days had ingrained in me — that really people should be in the office. 
Over time my view on that has changed.
After reading a book called Quiet I realised that not everyone operates in the same way I do. For a lot of people, extroverted human interaction is not their optimal or most efficient way of working, and too much "people-time" can have a negative impact on their happiness. I realised, probably later than some, that a more balanced approach to flexible working can be just as powerful.
We employ a team, I think, who tend towards the more gregarious end of the spectrum, but what has become apparent to me, is that allowing our team to self select how much time they spend in the office allows them to regulate their dosage of intense human contact which makes all the difference to their happiness… and happy employees are a key element to any business success.
Since we moved to a more flexible working style, I have seen the overall atmosphere become calmer, more trusting and more fun. On a day-to-day basis, maybe the company loses some hours at the edges, and maybe even moves things forward a little slower, but people who are happy and feel free to choose a lifestyle that suits them, will do better work, stay longer, and be healthier overall. I recognise that this will not only have a long term impact on PRESS but also on them as people, both inside and outside of work. And, selfishly that makes me feel good, but more importantly it ensures the likelihood of people staying for longer at PRESS which means more sustainable growth for the company.
So, from now on I am dropping my grinchy legacy ideals around workplace productivity, and am embracing a more balanced life of leisure (well almost)… right, off to Zanzibar we go!!!
Ed Foy, CEO