How PRESS Pivoted During Lockdown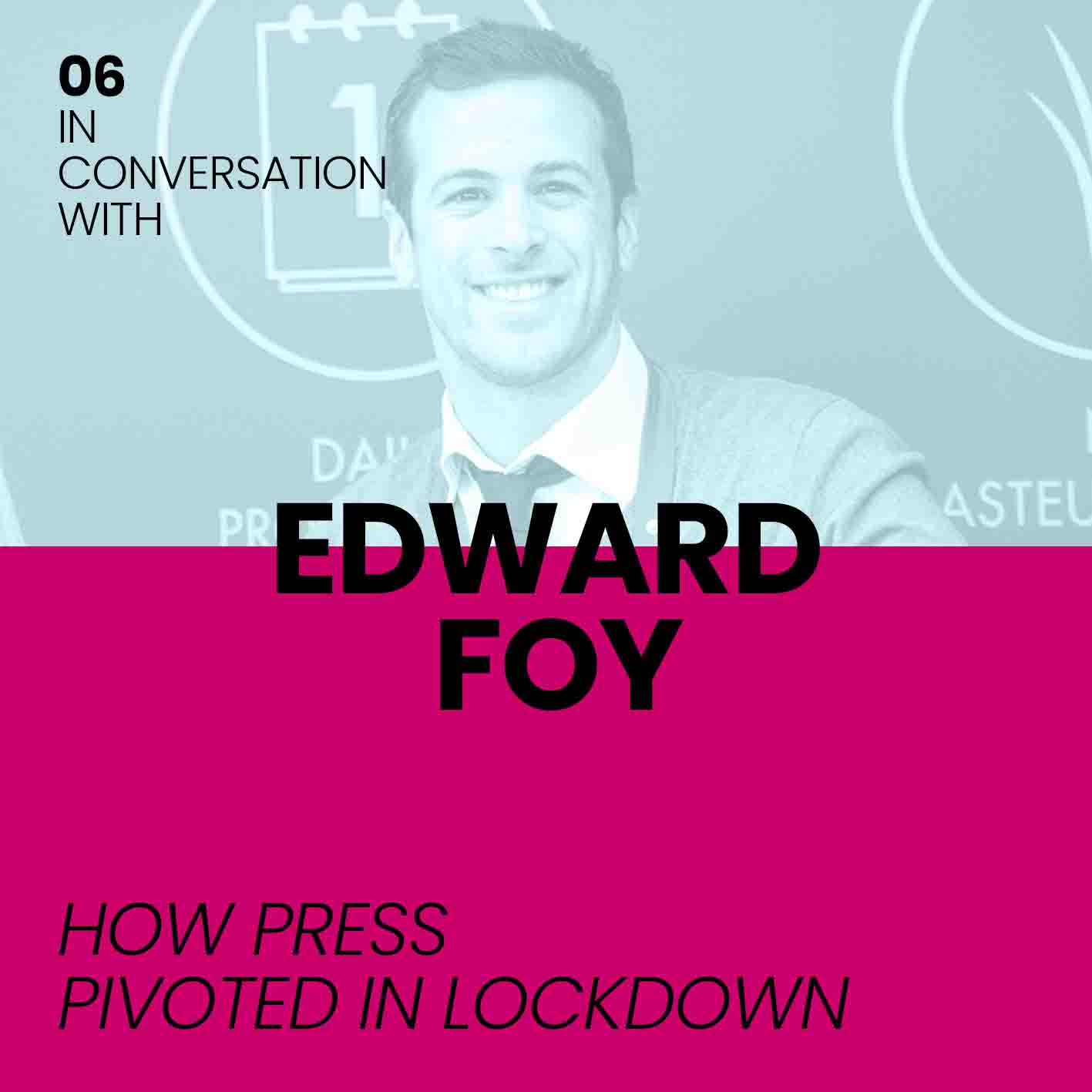 Ed Foy, CEO & Co-founder of PRESS London, speaks openly about his experience with the Coronavirus pandemic and how the PRESS team pulled together to help us cope in the best way possible. 
It's safe to say that 2020 turned everyone's world upside down. Despite being a really tough time for PRESS (and so many other businesses), we acted quick and changed a few things to help us survive Coronavirus and the many challenges that came with it. We are a plant-based and wellness brand, specialising in cold-pressed juices, vegan meals and soups. However, during the lockdown we pivoted and we took on a new venture!
Ed Foy, CEO & Co-founder of PRESS London, speaks openly about his experience with the pandemic and how the team pulled together to help us cope in the best way possible. 
How was PRESS affected by the initial stages of lockdown?
Well we basically lost 60-70% of our business over night when lock down was announced, which was, to say the least.. a little brutal. 
How did PRESS adapt and pivot to overcome their challenges?
We moved our focus to online. We spent 3 days creating and launching a total home grocery delivery business. We called all of the wholesalers we work with and basically started buying products to create our online grocery store. 
We re-prioritised the team to focus on key areas that would help our e-com business and shifted everyone to doing anything and everything, whether that was packing bags of carrots in our fulfilment warehouse, or doubling down on our influencer campaign.
Despite it being the hardest time it actually was a real moment of us all pulling together and doing everything in our power to manage the pandemic. 
 What were the 3 biggest lessons learnt from the last 6 months?
Diversify your revenue channels and always stress test the concept of one of them dropping to zero. It's a good contingency planning habit to get into.
Communicate with your team! When things are uncertain it's key that you talk daily to everyone to let them know that a) you have a plan and b) what they need to be focusing on. Video calls were key throughout that period.
When macro level challenges occur in a market place, providing the appetite for consumption hasn't changed, then there are always opportunities created. Spend time looking for them, keep hustling (those who last longest in hard times win in the end) and stay positive. Retrospective fatalism is a great life philosophy to live with as an entrepreneur.
Should there be a similar situation in the future, what would PRESS do differently?
I think as a team I couldn't imagine things going better and people pulling together more! 
We were quick to make decisions and we talked to our investors throughout. Everyone was always up to date and in the loop. We did use the furlough scheme where necessary, our retail business for example, but again we made sure there was lots of communication. If we could have avoided using the furlough scheme I would try to do that.