Lockdown Episode III: Cook Your Favourite Restaurant Dishes At Home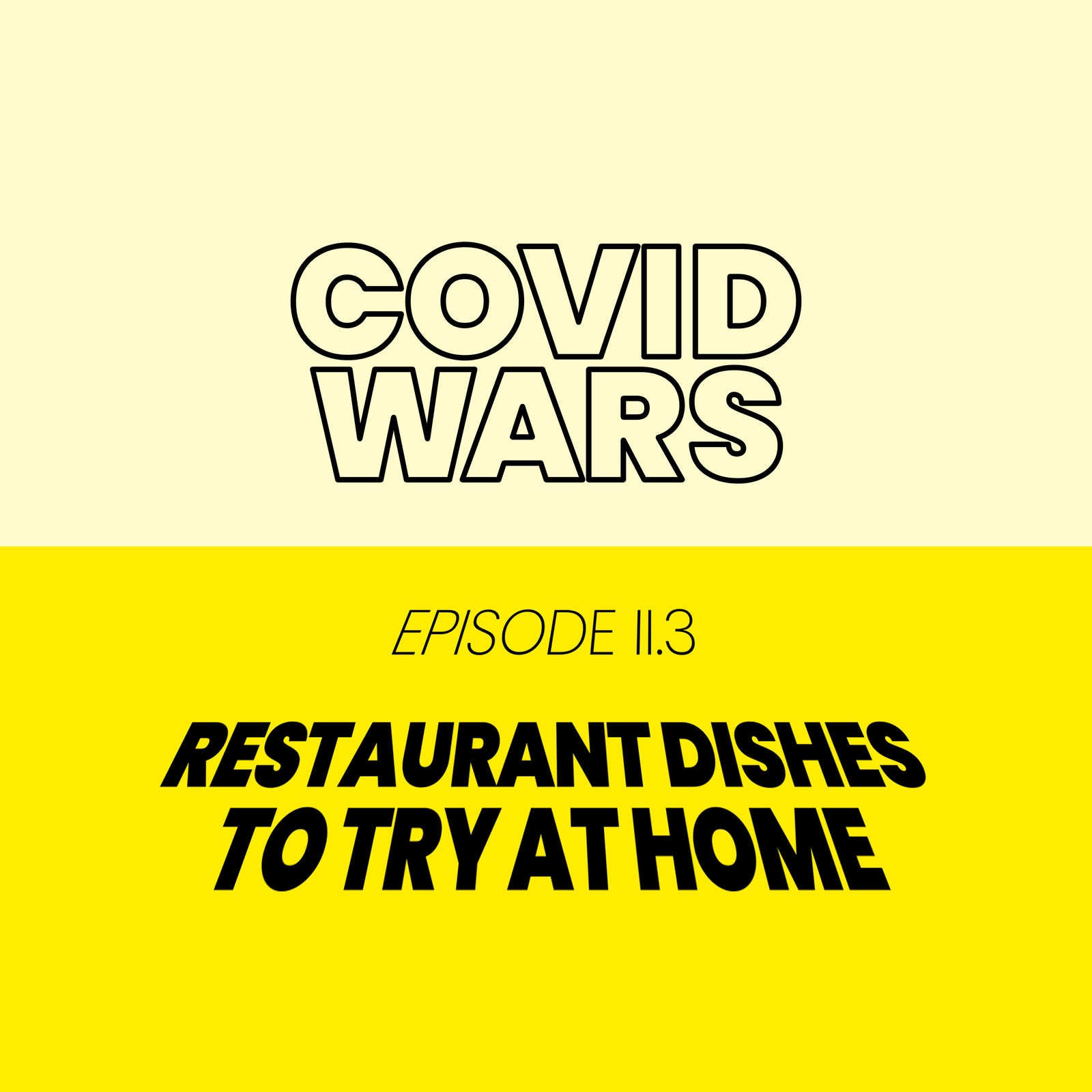 Recreate your favourite classics at home and still get your fix. 
Dinner parties are out, restaurants are closed but we've got you sorted. Although Boris kept restaurants open for delivery this time round, we're still missing our favourite dishes. Lots of restaurants are providing DIY home meal kits to recreate at home, meaning a healthier weekend fake-away where you can still get your fix and make the most of your nights in during lockdown. Here are 5 of our plant-based favourites:
PIZZA PILGRIMS
Pizza Pilgrims have come up with a fun way of giving you your pizza fix while at home, with a frying pan version that you can cook in your own oven.
Choose between a Margherita or nduja pizza kit and you'll receive two or four Pizza Pilgrims Neapolitan 48 hour proved dough balls with Caputo Flour from Naples, marinara sauce, fresh Fior Di Latte, extra virgin olive oil, fresh basil and parmesan.
BAO BUNS
BAO is just round the corner from our office and we love/miss it! It serves up contemporary Taiwanese dishes with an edge and even though you can't go into the London branches right now, you can feast at home. 
They have a vegetarian-friendly home kit option, as well as premade BAO creations that you can simply heat up at home. The kit contains 6 x BAOs, panko daikon, coriander, hot man sauce. Each box comes with instructions on how to cook and assemble. 
GAILS X Barge House
Although many restaurant kits cater to dinner time, we like that Barge House's Breakfast En Bread kit is all about brunching. This neighbourhood eatery, based in east London's Hackney, has breakfast dishes available to order throughout the UK – and it's something you won't want to miss. 
They've teamed up with Gail's Bakery to create three types of 'loaded sourdough bread rolls' which are filled with typical breakfast foodstuffs, popped in the oven at home by you. 
Our favorite is the Au-Barge, which is filled with baked aubergine and aromatic tomato sauce with black olives, oyster mushrooms, vegan feta, spinach and finished with green sauce. Wow, I feel hungry just writing this out!
LINA STORES
Iconic italian deli and pasta restaurant, Lina Stores, are providing pasta meal kits to cook at home including a fresh and dry kit. 
The kit contains a selection of sauces, a variety of different pastas and also extras! The meals really couldn't be simpler or quicker to make and the finished dish looks, feels and tastes restaurant quality.
SPICE BOX
This vegan-friendly curry kit has everything you need to make a creamy roasted cauliflower masala, complete with all the extras expected from an Indian-inspired feast. Follow the simple step-by-step leaflet instructions, or watch the online video tutorial, then tuck into a moreish dhal, delicately spiced tikka masala, samosas, kachori, naan and a deliciously sweet date and tamarind chutney. 
It takes around one hour to make, but it's more of an assembly job with some light chopping and stirring involved. At just under £40 and 6 generous servings, although it wouldn't be a weekly purchase, it's ideal for a special night in or lockdown date night.
THE VURGER CO
The Vurger Co. is a vegan restaurant based in London specialising in fast food classics. Their 'vurger meal kit for two' includes everything you need for a timeless burger, including patties, vegan brioche buns, plant-based cheese slices, lettuce, gherkins, tomatoes, a jar of burger sauce and skin-on fries. 
The kit is very simple to cook and we enjoyed customising our burgers with a variety of toppings. With two portions just under £19, we thought this kit was excellent value-for-money for vegans (and meat-eaters too!).