Natural nutrition to transform your world
Best sellers.
Explore our Signature Cleanses, from Beginner to Advanced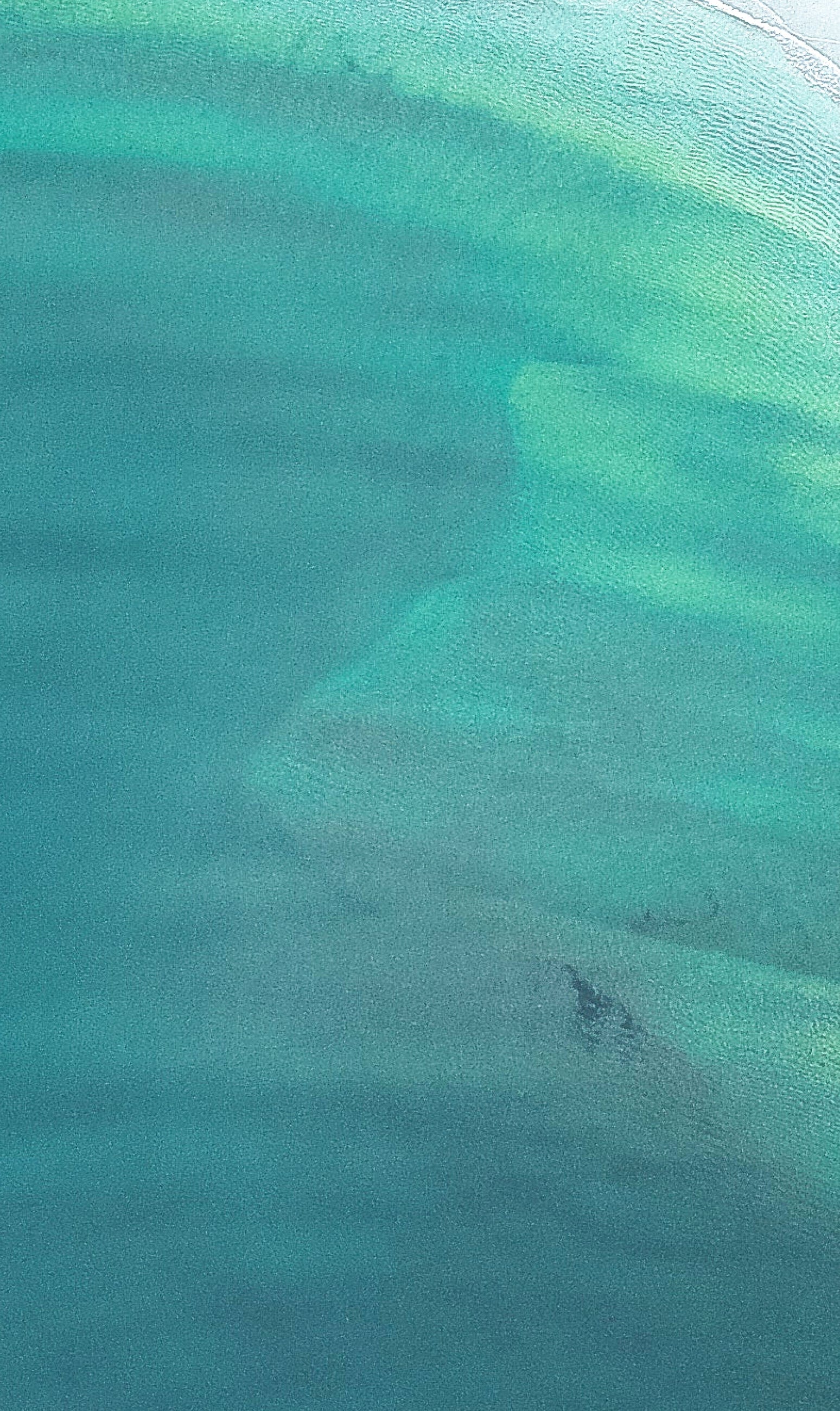 WE ARE PROUD TO BE
Plastic Neutral.
At PRESS we are committed to protecting our planet and its future. By choosing to shop with us you are supporting our ocean clean up program with our friends at CleanHub.
So far today, we have removed...
kg
of plastic from the ocean
In partnership with
FIND OUT MORE
100%
plant-based
We believe the power of plants can transform your life for the better.
Natural
pharmacy
Our diet defines how our bodies function. Natural nutrition has the power to both cure and keep us healthy.
It has to
taste great
If it doesn't taste great, you won't enjoy it and if you don't enjoy it, it won't become part of your lifestyle.
Plastic
neutral
Every product sold funds the removal and recycling of plastic waste from our oceans.
Learn More
"Yummy green juice

I have them every morning and i do feel more energised"
Georgie D.
"I now feel rejuvenated

... and will definitely be back after completing my first Beginner's Cleanse"
Alex K.
"Tailored to my
fitness goals

I feel more lean, and it gives me the energy I need to really push myself"
Cecile A.
"The morning
boost I need

It supports my immune system and helps to keep me fit & healthy"
Claudia H.